Catholic Diocese of Ho Launched the 29th World day of the sick at St George Health Centre, Liati
The Catholic Bishop of Ho and a cross-section of the Catholic faithful of the Ho Diocese, as well as a number of people across the Liati Traditional area colourfully converged at the forecourt of the St George Catholic Health Centre at Liati to mark the 29th edition of the World sick day on the 11th February 2021 since its institution by Pope St John Paul II in May 199 under the theme " you have but one teacher and you are all brothers (Mt23:8), a trust-based relationship to guide care for the sick.
Most Rev. Emmanuel Kofi Fianu, SVD, the Catholic Bishop of Ho, in the Eucharistic celebration to launch the occasion, emphasized in his homily that, it was a moment to acknowledge and pray for the sick and all their caregivers in a very special way, through the intercession of the Blessed Virgin Mary. The Bishop further elucidated on the Gospel reading for the day (Mark 7:24-30). He proposed that the faith of the Syrophoenician woman who insisted by faith on getting the healing she desired for her daughter despite initial hesitation by Jesus should be emulated. The sick who visit the Catholic facilities are encouraged to present their grievances to the complaint desk rather than complaining outside the facility. The Bishop appreciated the efforts of the workers in the facilities and reminded them of Christian principles of health care, especially, against the embarkment on strikes. Bishop Fianu SVD further called on the audience to be more committed to the general precautionary measures regarding COVID -19. He also read the Pope's Message for the day and delegated Rev. Fr. Theophilus Sena Ameka, the Chaplain of the host facility to visit and pray for those who were on admission at the facility.
Notable dignitaries who graced the occasion included the Paramount Chief of Liati, Tɔgbe Gblẽmɔ X (Chairperson for the day), chiefs and elders of the Liati, Leklebi and Ve Traditional Areas, the DCE of Afadzato South District, Honorable James Etornam Flolu, Ho Diocesan Health Board members, a representative from the Volta Regional Health Directorate,  some Priests and the Consecrated in the Ho Diocese, educational institutions in the Liati township, and many other individuals from the Catholic Institutions across the Ho Diocese.
Mr. Hanson Torde, the Ho Diocesan Health Director, in his address, revealed that rigorous plans are underway to upgrade the St George Health Centre at Liati to a Polyclinic status.
The event was concluded with an Episcopal blessing by the Bishop.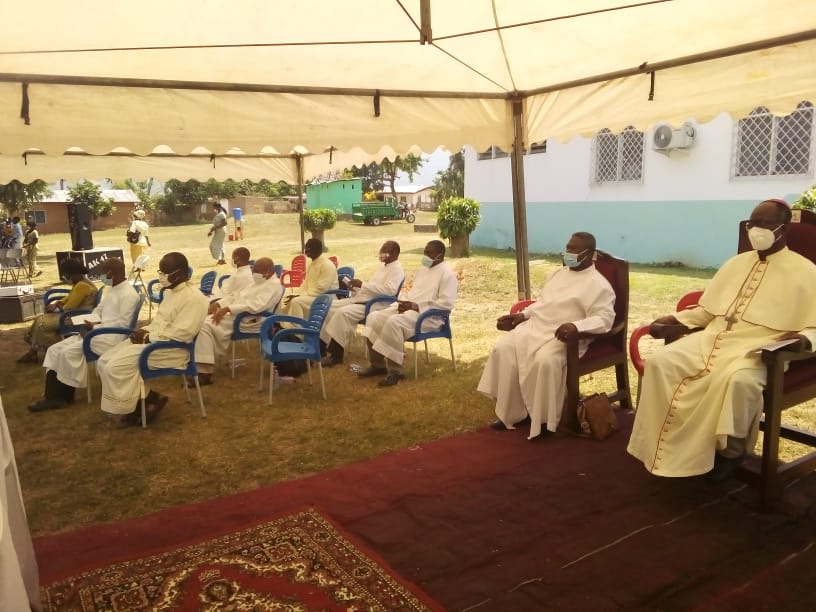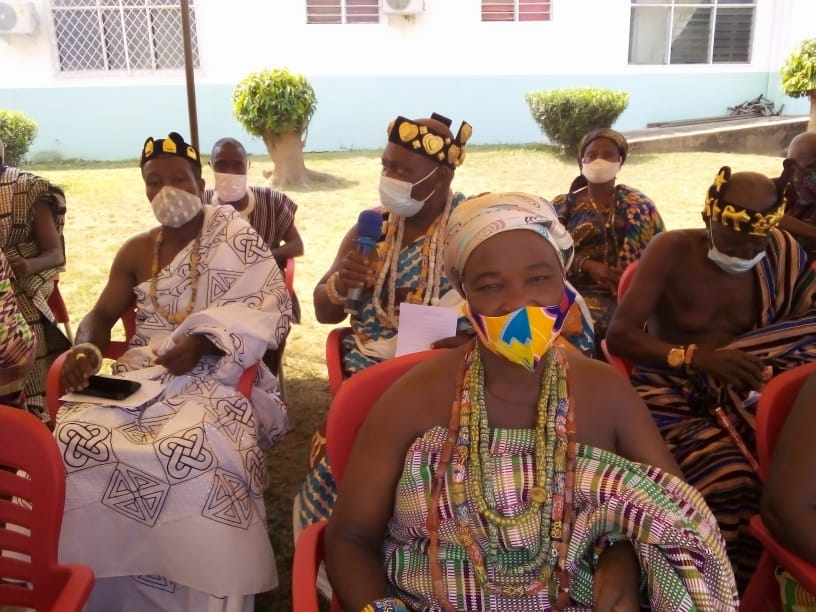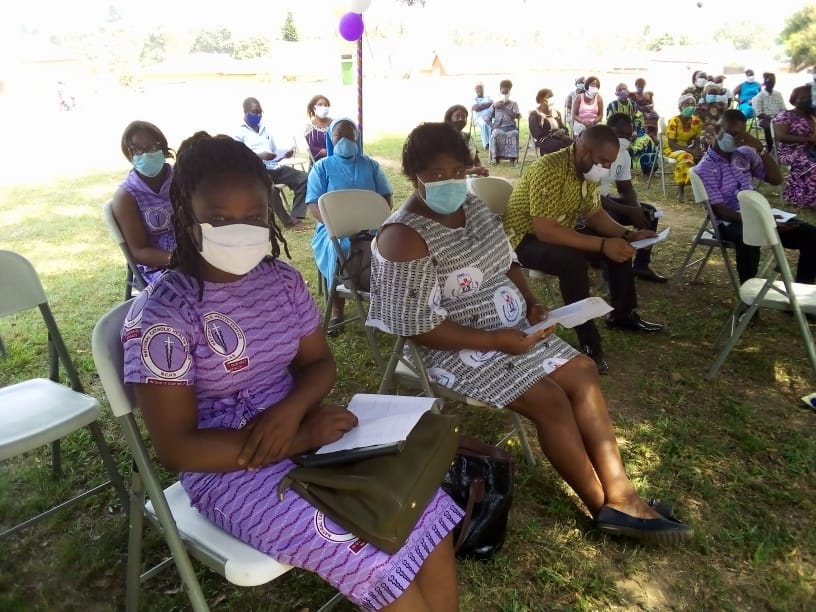 DEPSOCOM-HO 2021