BISHOP FIANU APPOINTS A NEW VICAR GENERAL
Most Rev. Emmanuel Kofi Fianu, SVD today, the 28th day of April 2021 announced the appointment of Very Rev. Fr. Walter Agbetoh as his Vicar General. In the letter, he expressed his profound gratitude to Very Rev. Fr. William Horlu for the services he had rendered to the Ho Diocese during his five years tenure of office as the Vicar General of the diocese. 
Very Rev. Fr. Walter before his appointment was the Principal of St Agatha Commercial College and SHS, Hohoe. 
In the appointment letter, the bishop congratulated him and called on all and sundry to give him the needed support to undertake this duty. He is to officially assume this office on 1st May 2021.
We congratulate him and we wish him the very best.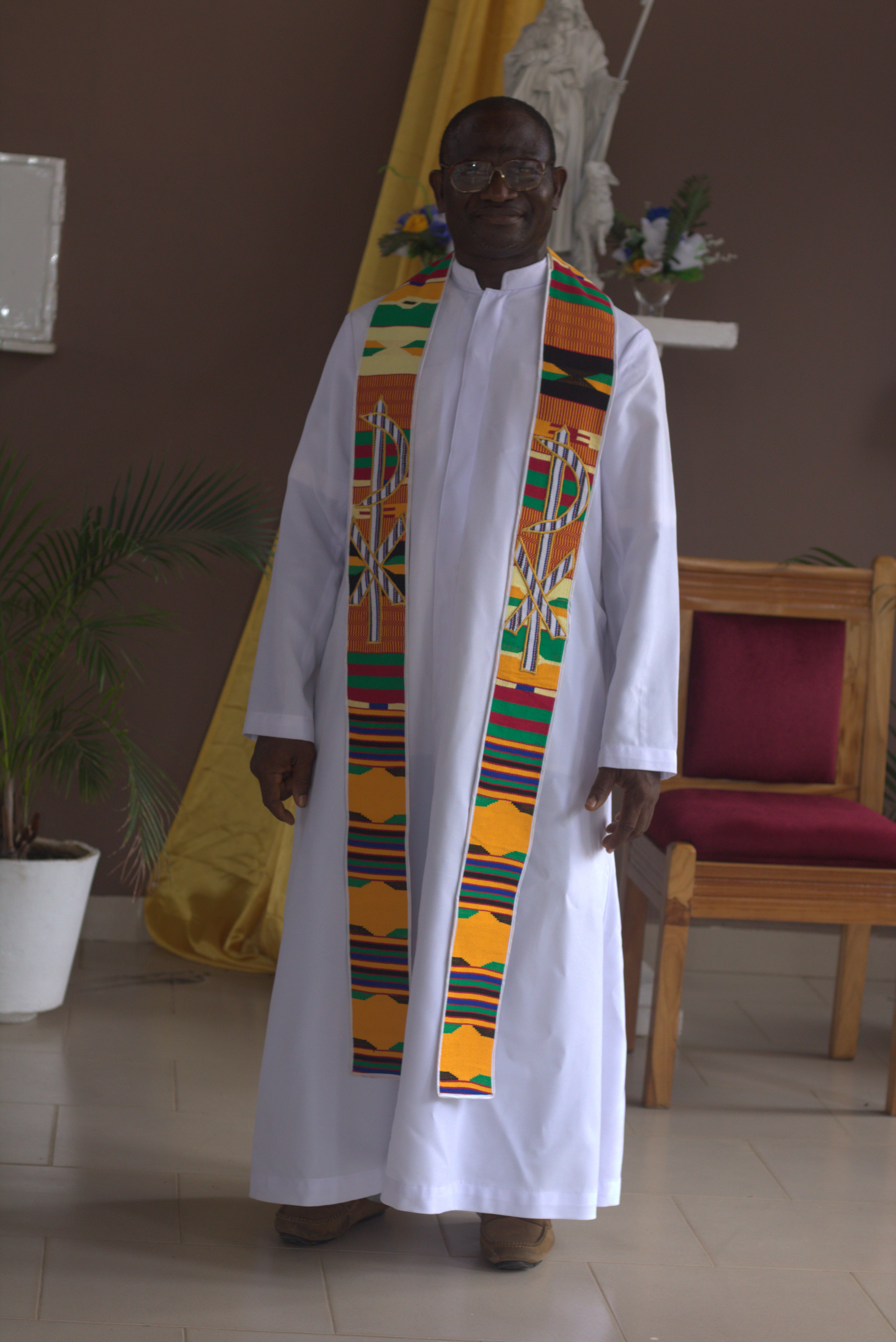 DEPSOCOM HO